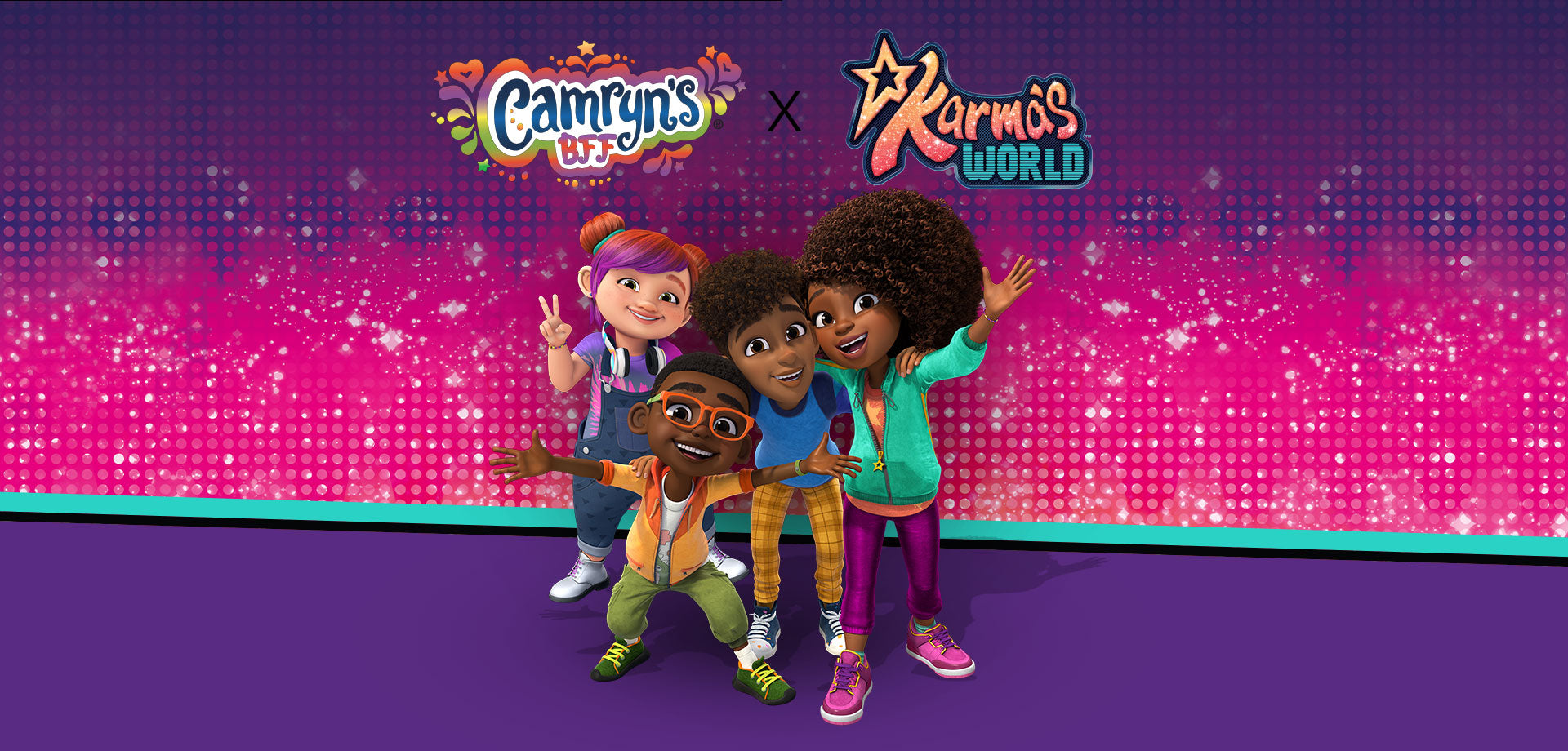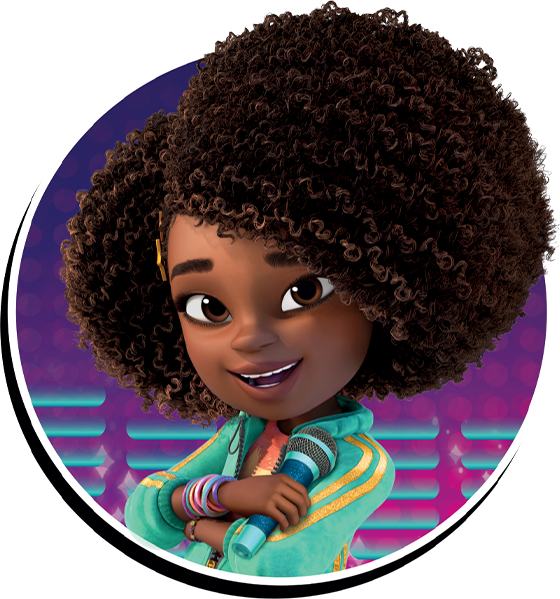 Firstline Brands, a Black- owned innovative hair accessory brand championing textured hair care needs for 35+ years, is partnered with Karma's World, the Netflix Series from executive producer Chris "Ludacris" Bridges.
The ground-breaking television series, Karma's World, centers on Karma Grant, an aspiring rapper with big talent and an even bigger heart. Karma radiates hair positivity, making her the perfect partner for our Camryn's BFF brand. We hope you love our newest Camryn's BFF ambassador.

Firstline Brands partners with Karma's World Entertainment and 9 Story Media Group on a ground-breaking licensing agreement with Chris "Ludacris" Bridges.
"We immediately recognized how closely aligned Karma's World is to Firstline's values for Camryn's BFF. What I love about this partnership is the opportunity to combine our expertise in developing elevated haircare accessories and tools with Karma's lovable and confident personality. Positive, colorful, bold, and beautiful like Karma, the assortment educates girls and tweens about healthy haircare practices that are incredibly important as they come of age,"
- Joni A. Odum, President and CEO of Firstline Brands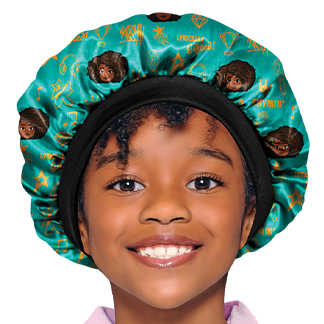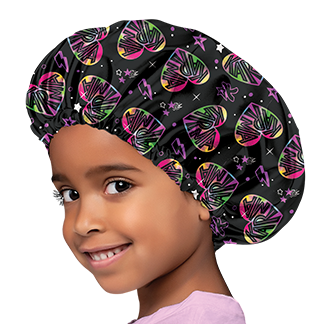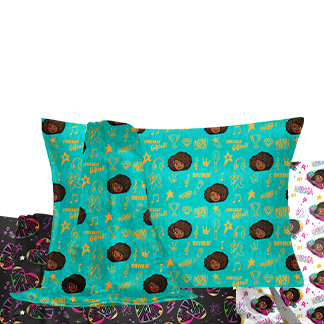 We were so detailed about how the characters would look from their nose, eyes, hair, and their clothing that to see where we are at today brings me nothing but joy. It is nothing but queen resemblance. When you look at this on screen it's just a shining example of how beautiful our texture is.
- Chris Bridges